Hearth, Patio & BBQ Expose 2022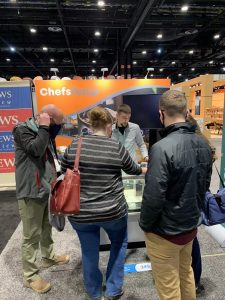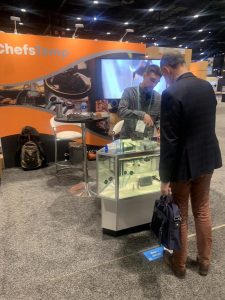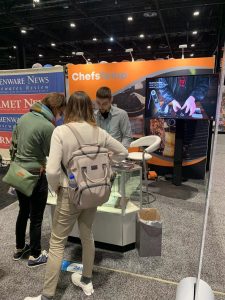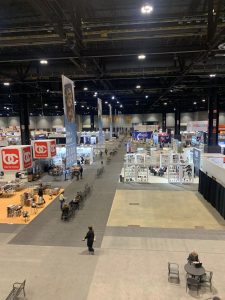 The 2022 HPBExpo exhibition has come to the end, and there are many outstanding companies from North America. While communicating with other exhibitors, we got to know the customers' needs and the huge market potential of Cheftemp products. We showed the powerful features of Chefstemp products to the dealers and customers, which will bring them more cooperation opportunities and considerable benefits.
The exhibition was successfully concluded! We look forward to seeing you again next year.