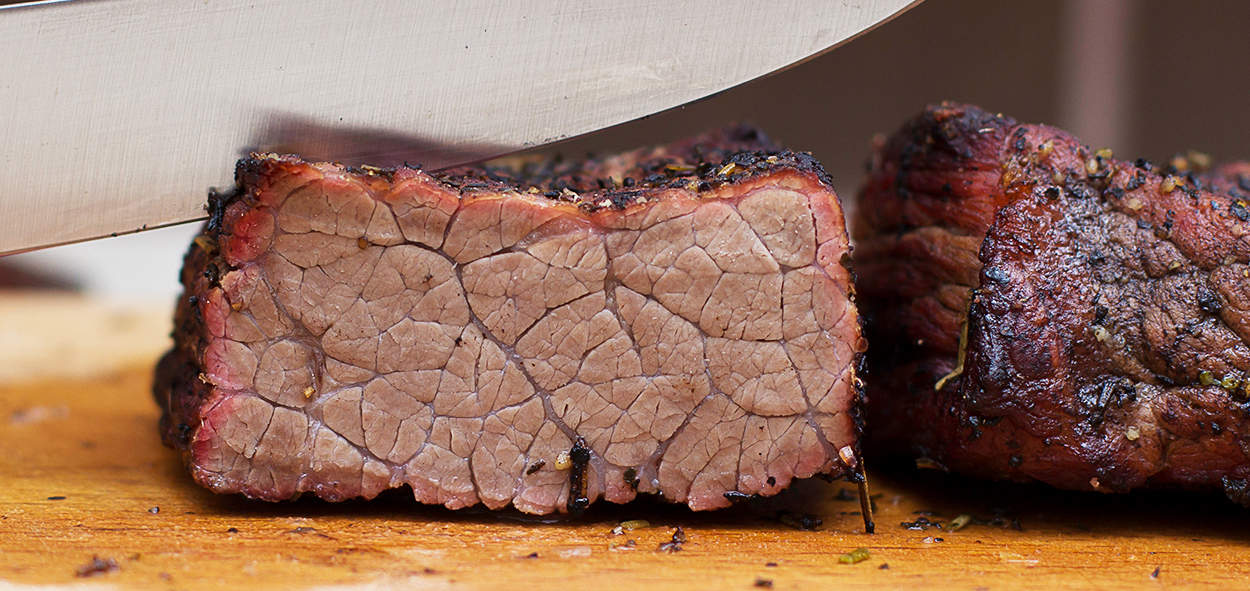 Are You Overcooking Your Meat? The Finaltouch X10 Meat Thermometer Will Change Your Life
Digital Food Thermometers are Essential in Cooking Meat Correctly

Here is how to use a digital instant-read thermometer.
Using Instant-Read Thermometers
When using an instant-read thermometer, you'll want to make sure to put the batteries into it and make sure that it is working.  As you start to cook the meat, put the instant-read thermometer in periodically to check the temperature, and see how it is cooking.  When you put the thermometer in and see that the temperature is right and ready to eat, be sure to take it out and then enjoy the meal.  It can give you accurate readings and help to cook your meat perfectly.  The waterproof capability makes it unmatched in the cooking thermometer industry. 
Using A Digital Wireless Thermometer
With digital wireless thermometers, sometimes the batteries can be tricky so it may take some troubleshooting taking them out and putting them back in.  Like a digital thermometer, you put the probe into the meat before you start cooking it.  
Like the digital thermometer, check on the probe over time and keep looking until it is cooked to the temperature that you like.  The probe is hot so it is good to be careful while taking it out.  Remove with caution and your meat should be cooked properly.  The best thing about a digital wireless thermometer is that it will work as you do other tasks.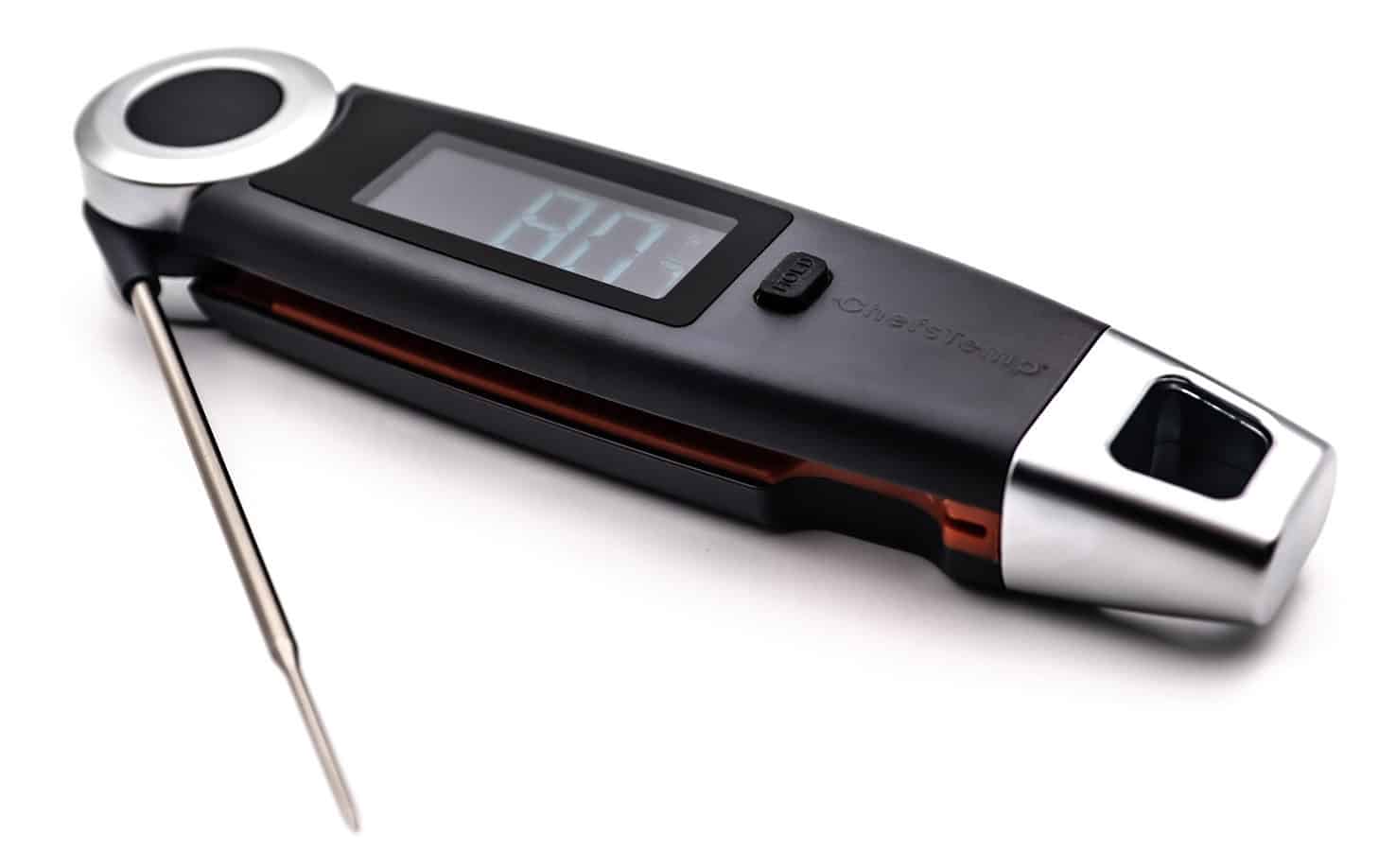 Finaltouch X10
The Finaltouch X10 thermometer from ChefsTemp can be used in a number of situations including barbequing, grilling, smoking, cooking, candy making, and so much more.  The diverse usage of the Finaltouch X10 from ChefsTemp allows you to get an accurate inside temperature wherever you are and be able to check surface temperatures.  It has an accurate read between 1 second and is waterproof for those tough challenges.       
Discover more recipes and learn kitchen tricks by joining our cooking family on Facebook. 
Shop now for products used in this post: