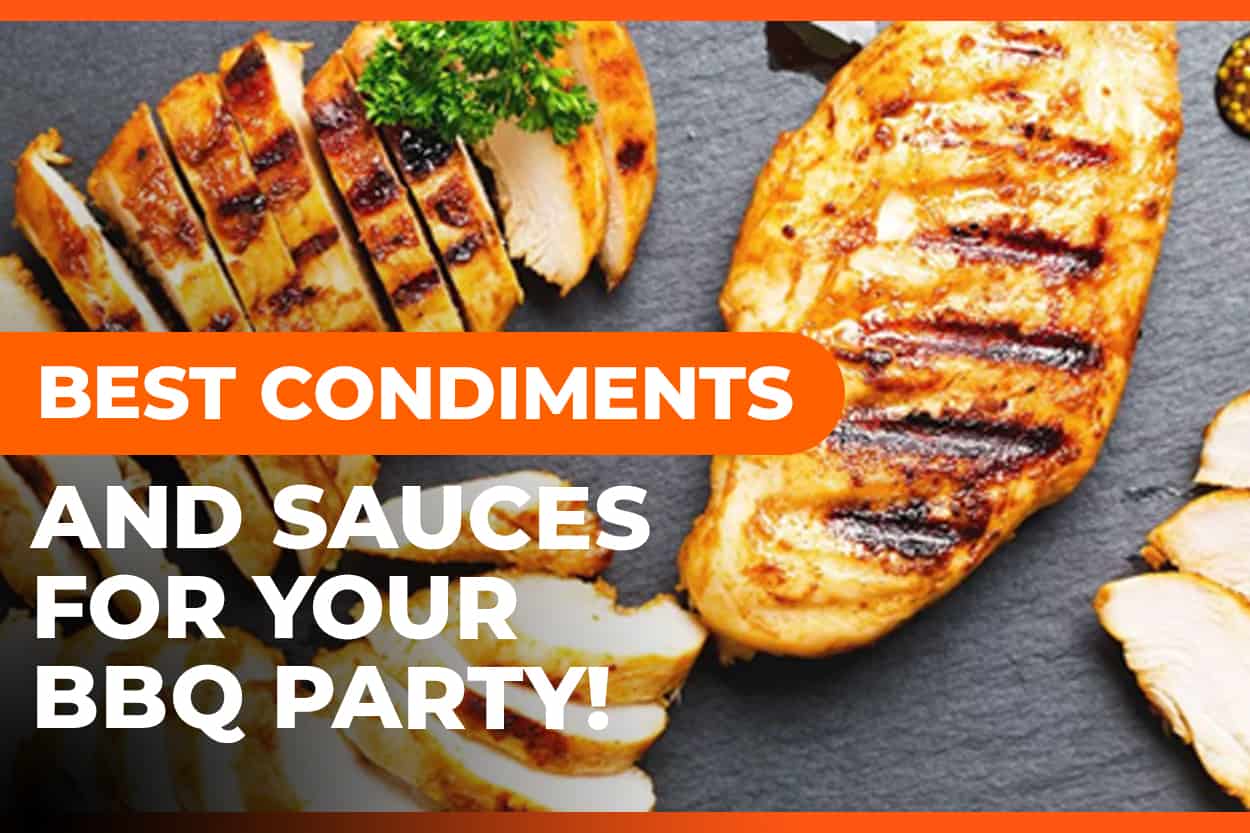 Best Condiments and Sauces for Your BBQ Party
Summer in the USA is ideal for grilling. However, despite the weather, you can heat up your grill anytime you want and now is the ideal time to light the grill and cook up some delightful and hearty meals.
However, for a mouthwatering eating experience, you must have good sauces and condiments as without proper dressing you barely have a good meal. Whether you want to enhance your taste with classic BBQ toppings, or you are a fan of crisp fresh vegetables, sauces and condiments are essential for a remarkable cookout.
Nonetheless, before continuing with the list of the best sauces and condiments, we have covered a few useful grilling tips and tricks that you must consider for an enriched grilling experience throughout this summer.
Grilling experts have a pretty idea of how daunting it is to grill and actually cook delicious food for a pleasant experience. Considering this fact, we came up with a few pro tips that you can consider to rise as a pro in cooking in your circle.
Knowing your grill's type, functioning and the way you should use it is of utmost importance to cooking better. The working and functioning of a grill vary according to the type of grill. Grilling enthusiasts suggest reading the manual and the manufacturer's instructions regarding the grilling and how you should use it for an enhanced cooking experience.
You need to oil your grill to avoid getting food sticks on it. Lather up a piece of cloth or a paper towel with oil and rub it all on the grill before turning it on. If you have already turned it on, then you can use tongs to oil up your grill.
It is highly recommended to preheat your grill before you actually get started with cooking food on it. It will help in killing bacteria as well as maintaining the grill at the right temperature that will be favorable for cooking food in a great manner.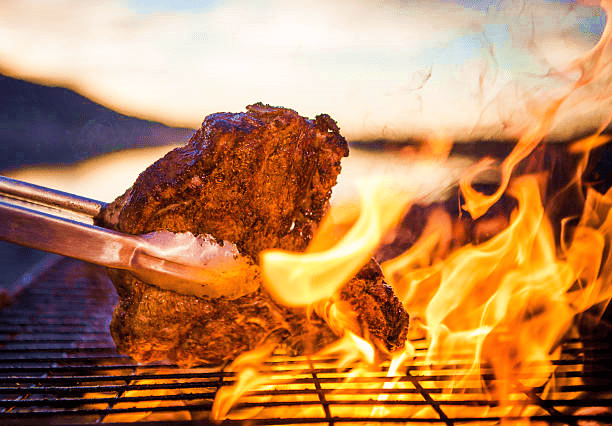 Don't Put Water on the Grill
Does your grill seem too hot or fire-y? Don't panic! It would be good to cover the grill with the lid it has and avoid putting water into it as it can only result in growing the fire more. Whereas covering it with a lid will help cut off the oxygen and kill the fire ultimately.
Grilling itself is an appetizing and savory experience however if you add some flavor to your meat before actually grilling it, it would maximize its taste and flavor. Ideally, you can marinate your meat by soaking it in liquids like wine, BBQ sauces, condiments and lemon juice for a few hours before cooking.
Buy Temperature Reading Thermometer
Your confidence in grilling and cooking food will skyrocket if you have a temperature measuring thermometer. With various types of thermometers available on market, an instant reading thermometer like Finaltouch X10 is ideal for instant, precise and accurate reading of your food.
Best Sauces and Condiments for Pleasant BBQ Experience
One of the best things about condiments and sauces is that they can be used in multiple ways o enhance the food's tastes. Such as you can baste, marinate, add flavor or simply plonk on top of the meat. Whether it be beef, lamb, chicken, fish, or pork, there are various types of sauces to enrich food's taste.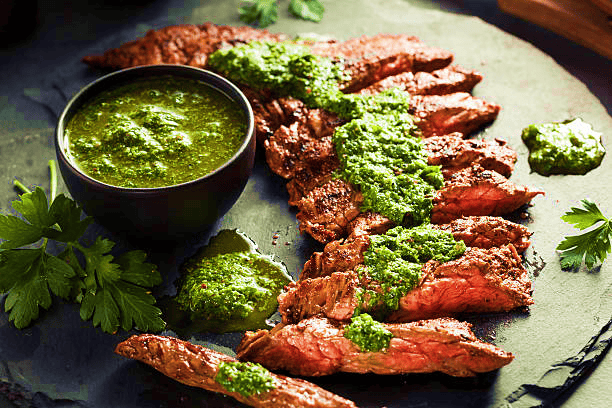 The most common type of BBQ sauce, the tomato-based sauce will go on pretty much anything your grill can turn out. This flavorful, syrupy, and tangy dressing contains brown sugar, molasses and ketchup to maximize your food's flavor.
Do you like your food a little bit spicier? Vinegar based sauces are for you! They are usually thinner than tomato ones and best for foods such as beef and pork as they help balance out the thicker meat. Try such sauces this time you fire up your grill and we bet you won't regret it.
If you don't like traditional tomato-based dressing or conventional condiments, mustard-based sauces are best for you giving your meal a break from traditional ones. these sauces are perfect for all beef, pork, lamb and chicken giving them more tart and savory flavor.
Mayonnaise is a condiment that usually contains a mixture of vinegar, oil and egg yolk. White sauce – mayonnaise goes well with all types of grilling foods and BBQs enriching their taste and flavor. Although, usually people don't like to add mayonnaise on BBQ and the idea is considered weird, however, if you are already tired of traditional flavors then this would be the best flavor to add to your BBQ. BBQ lovers typically love to have it with smoked chicken rather than beef or pork.
What Else You Can Have to Enhance BBQs' Flavor and Taste?
When it comes to condiments, sauces and flavors the list continues to go on. You can use whatever you like and in accordance with the type of food, you are grilling. Here is what else you can have for BBQ this time around:
Relish
Cheese
Mustard
Ketchup
BBQ sauce
Tomatoes
Soy sauce
Hot sauce
Sour cream
Mayonnaise
Ranch dressing
Some of the Sauces That You Can Make at Home Easily
You don't need to rush to the store. Below mentioned are a few DIY BBQ sauces that you can easily prepare at your home.
Espresso BBQ sauce
Sorghum BBQ sauce
Kansan BBQ sauce
Hoisin BBQ sauce
Lemon BBQ sauce
Burnt Honey BBQ sauce
White BBQ sauce
As the weather gets warmer and warmer, all BBQ fanatics turn to the grill. However, no BBQ or grilling is complete without sauces and condiments. The choice is all yours as you can use whatever you like among various sweet succulent sauces.
Discover more recipes and learn kitchen tricks by joining our cooking family on Facebook. 
Shop now for products used in this post: