ChefsTemp Finaltouch X10 Instant Read Meat Thermometer
Finaltouch X10 is the world's fastest thermometer with accurate readings in 1 second or less. Having won the Red Dot Design Award and being rated by chefs worldwide as the best meat thermometer for 2023, the Finaltouch X10 is a leader in both design and technology. Experience ultimate precision and speed with the perfect tool for any chef or home cook.
product features
Red Dot Award Product Design

: Finaltouch X10 is the Winner of Red Dot Product Design in 2022.

World's Fastest and Super Accurate

: 1 second reading time and ±0.5F accuracy. Superior technology makes the Finaltouch X10 the fastest thermometer in the world…head and shoulders above the rest.

270 Degrees Rotation Probe

: Perfect for left-handed cooks and for reaching awkward angles.

Big Sharp Display

: Large screen with huge digits makes viewing temperatures easy from any angle. Perfect for cooking in the day and night.

Auto-rotating Display

: Built-in motion sensors can detect if the device is upside down and rotate the display accordingly, a simple solution for awkward angles and left-handers.

Motion-activated Wake-up Mode

: Pick up your Finaltouch X10 and it will turn on instantly, set it down to activate the battery-saving sleep mode.

Intelligent Backlight

: The backlit motion-sensing display sleeps and wakes automatically and is bright enough for the dimmest conditions.

IP67 Waterproof

: It has an IP67 waterproof rating, meaning it can withstand up to 1 meter of water for 30 minutes.

Long Battery Life

: 15000 hours of battery life or about 3-5 years using time. You do not need to worry about the battery power.

Magnetic Backing

: You can stick the Finaltouch X10 cooking thermometer to any metal surface.

NSF Certified

: Finaltouch X10 is rigorously tested and meets the highest standards for public health protection. NSF certified by the National Sanitation Foundation.
When darkness comes there is no need to worry as the Finaltouch X10 steak thermometer can sense when it is dark and illuminate with a backlight so you can see the temperature.  Pick up your Finaltouch X10 and it will turn on instantly, set it down to activate the battery-saving sleep mode. Multiple positioning is available for ease-of-use at any angle.  Close the probe and your Finaltouch X10 will store safely until you need it. The Finaltouch X10 steak and meat thermometer is a highly accurate tool that will help you cook meat (steak, chicken, fish, etc), candy, or liquids exactly how you want it.
SPECIFICATIONS
RANGE: -22 to 572 °F (-30.0 to 300.0°C)
ACCURACY: ±0.5°F (±0.3°C) from -22 to 392°F , (-30.0 to 199.9°C) otherwise ±1.8°F (±1.0°C)
RESOLUTION: Factory set to 0.1 °
RESPONSE TIME: 1 second readout (Speed in oil is slightly slower than in water)
PROBE: 4.0 L Inches,High Performance Type K Thermocouple
DISPLAY: 47.3H X 19.5W mm | 1.86H X 0.77W inch rotates 180°, Intelligent Backlight
SLEEP MODE: Backlight turns off in 60 seconds
WATERPROOF: IP67
OPERATING RANGE: -4 to 122°F (-20 to 50°C)
BATTERY: AAA batteries x2
DIMENSIONS: 6.69H x 1.57W x 0.9 D inches ( 169H x 40W x 24D mm )
WEIGHT: 0.27lbs (125g)
UNITS: °C/°F Switchable
Video Gallery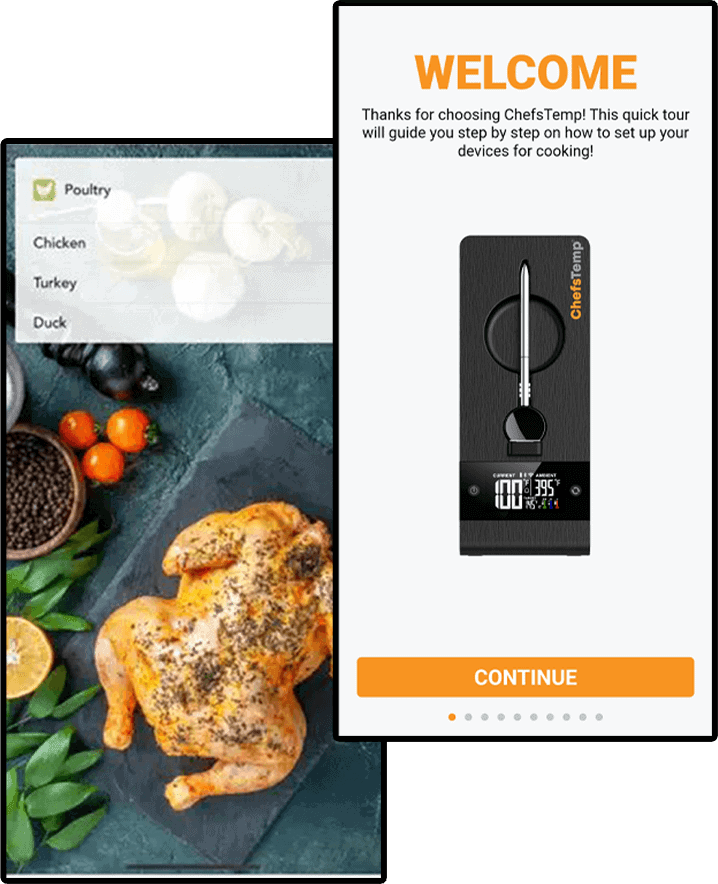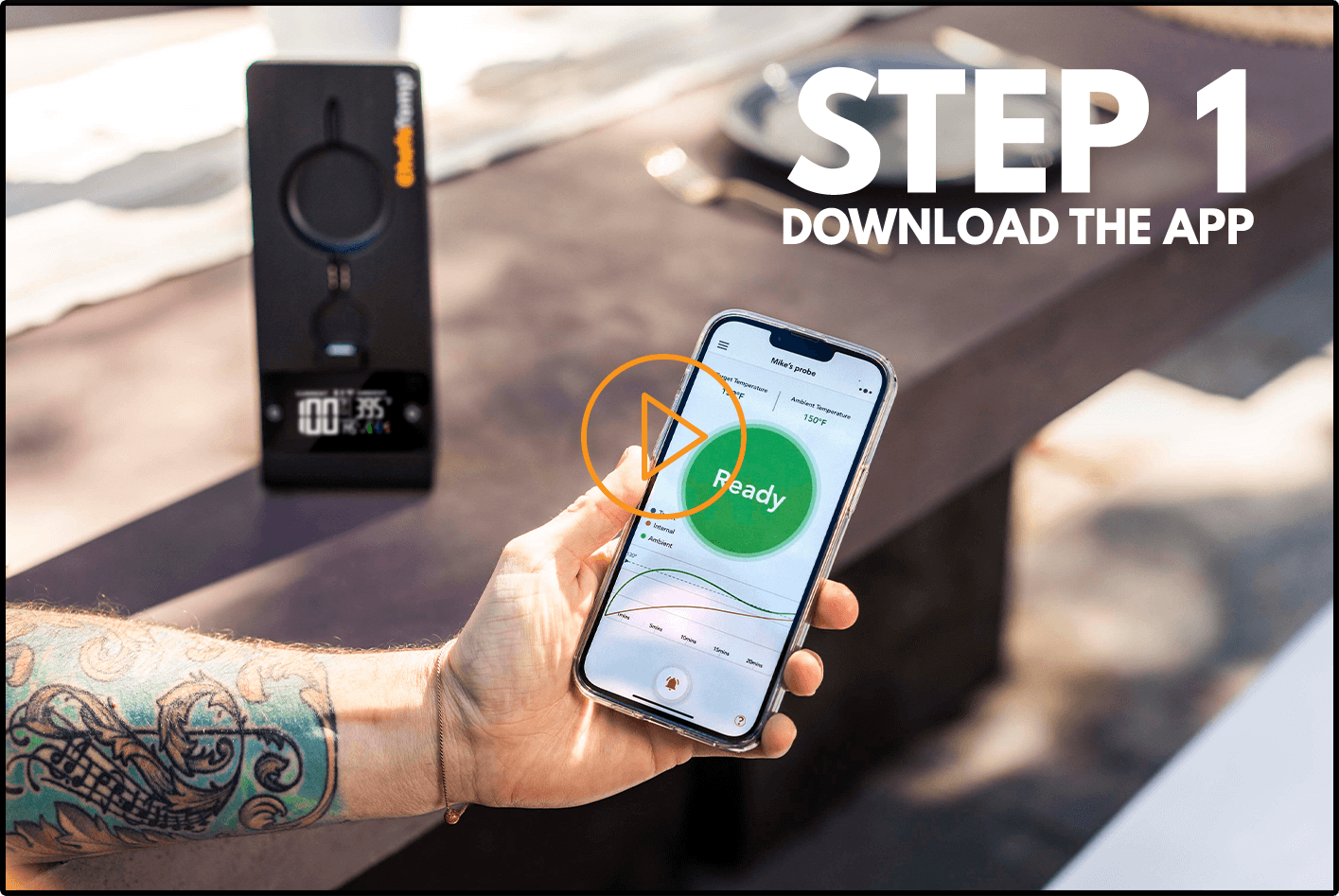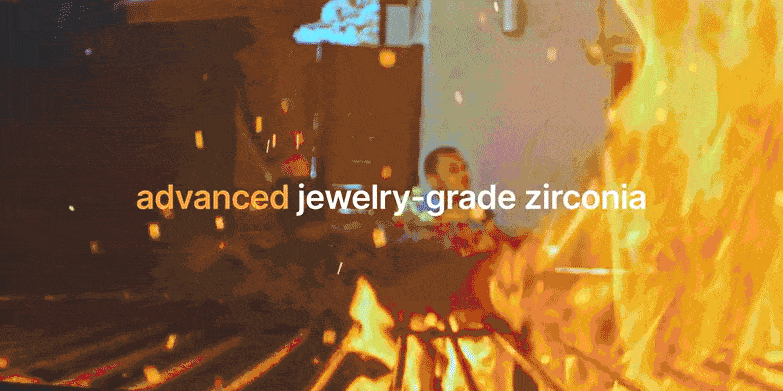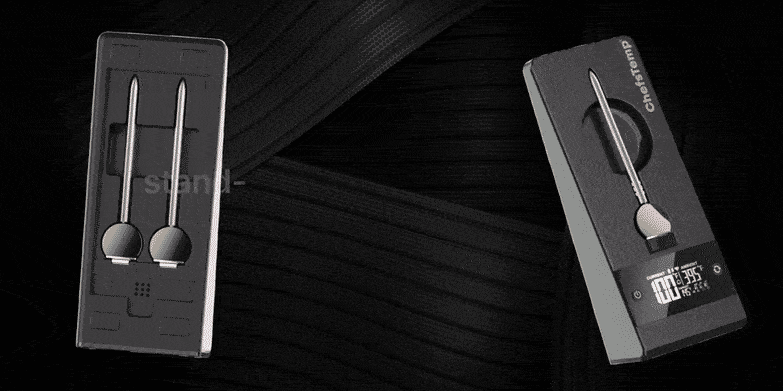 Q: Can I use a wireless meat thermometer in the oven?
A: Using a wireless meat thermometer in the oven provides you with the convenience of monitoring the temperature remotely without constantly opening the oven, which helps maintain a consistent cooking environment.
Q: Can I use a wireless meat thermometer in a grill?
A: Yes, you can use a wireless meat thermometer in a grill. Wireless meat thermometers are versatile and suitable for various cooking methods, including grilling.
Q: How do wireless meat thermometers work?
A: Wireless meat thermometers work by using a probe inserted into the meat, which sends temperature data to a receiver or smartphone app. The receiver displays the current temperature and alerts you when the desired temperature is reached.
Q: Can I leave a wireless meat thermometer in the meat while it cooks?
A: It's generally safe to leave a wireless meat thermometer in the meat throughout the cooking process. However, for very long cooking times, you should check the manufacturer's guidelines as extended exposure to high heat might affect the probe.