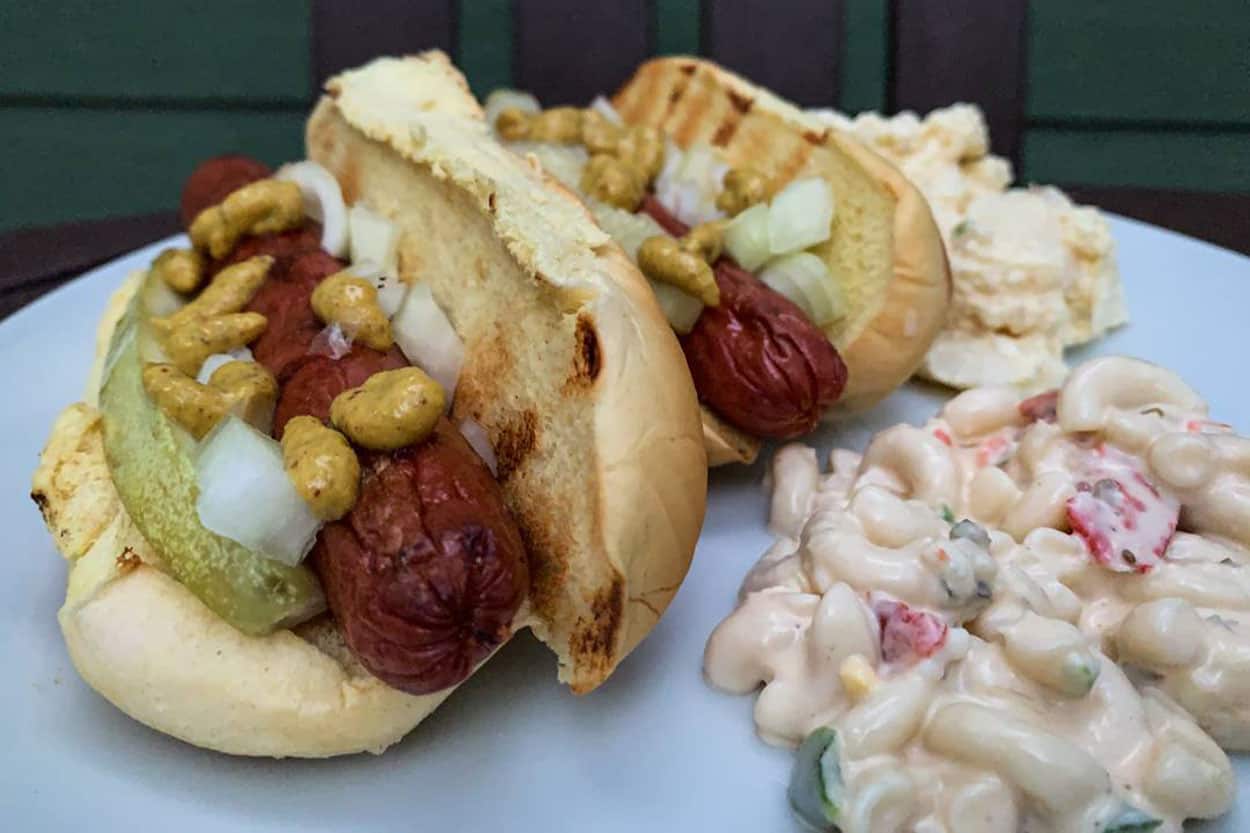 How to Make Venison Hot Dogs
There is nothing better in the summer than hot dogs, they just scream summer. Hot dogs come in a variety of meats from chicken to beef and turkey to pork. They are all good, but you haven't lived until you have had the experience of eating venison hot dogs. The snap that you get with the first bite of these venison hot dogs will bring joy to your senses.
I'll walk you through our process of grilling these simple, yet delightful meat-filled wonders.
When cooking any kind of meat, check to see what the safe temperature is supposed to be and have a quality instant read meat thermometer.
Now let's start with the fire. We prefer to use a chimney starter to avoid the smell and sometimes taste that lighter fluid leaves.
Get that fire good and hot. These babies deserve it.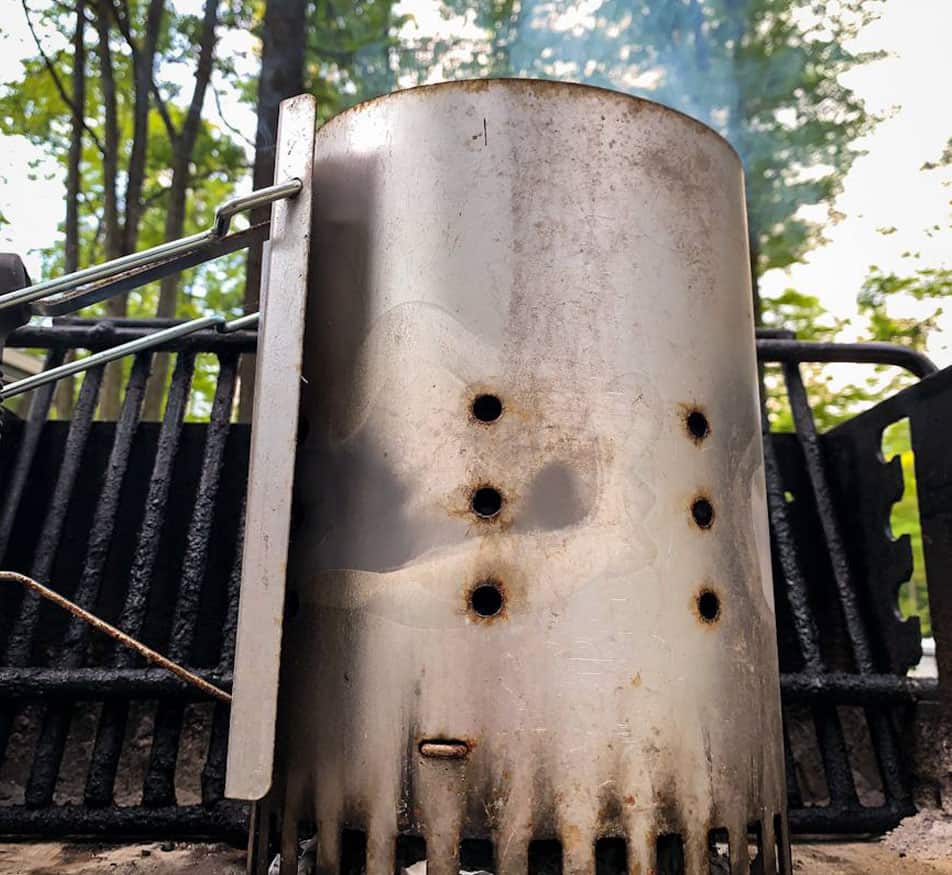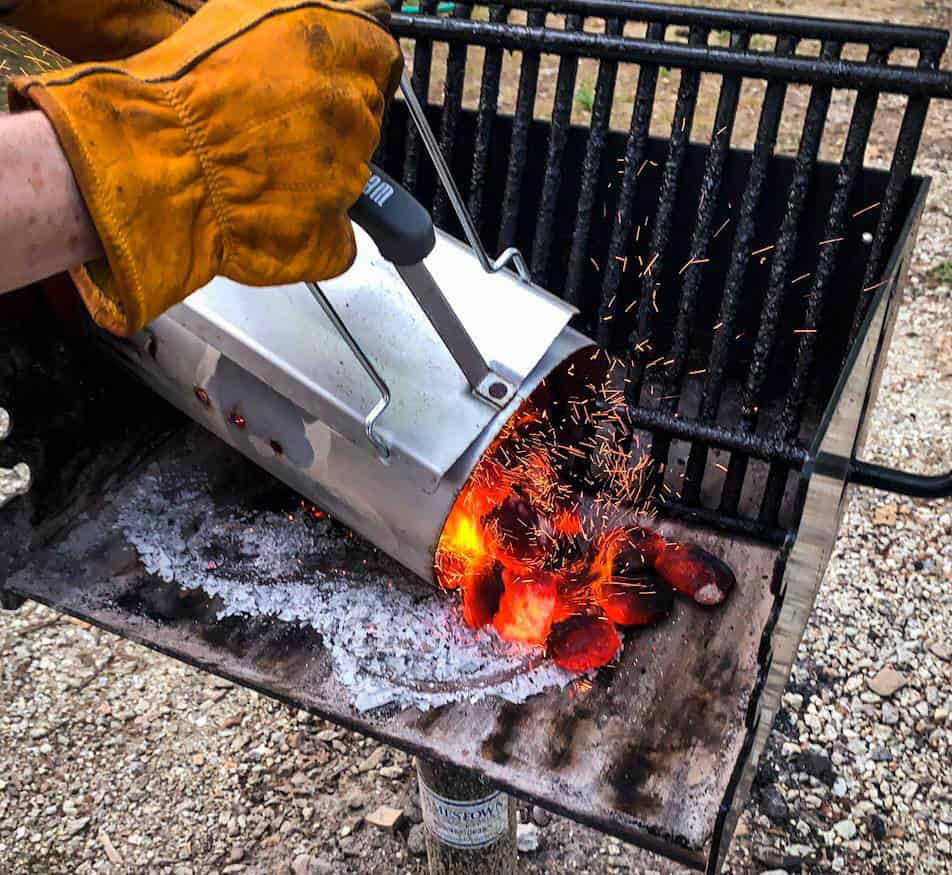 Get Those Hotdogs Ready.
Note: If you are using game meats, check the type of casing that is being used. Depending on the processing it may not be a natural casing and it will need to be removed prior to cooking.
Once the fire is ready, place the dogs on. Keep a close eye on them especially if you are like me and don't like those burnt spots on them. If you do, let them ride on the fire.
Roll them around so that they get even markings. Not only will the markings look nice when you serve them, but the heat gets evenly dispersed. You don't want that one hot dog to look like no one ever cared about it.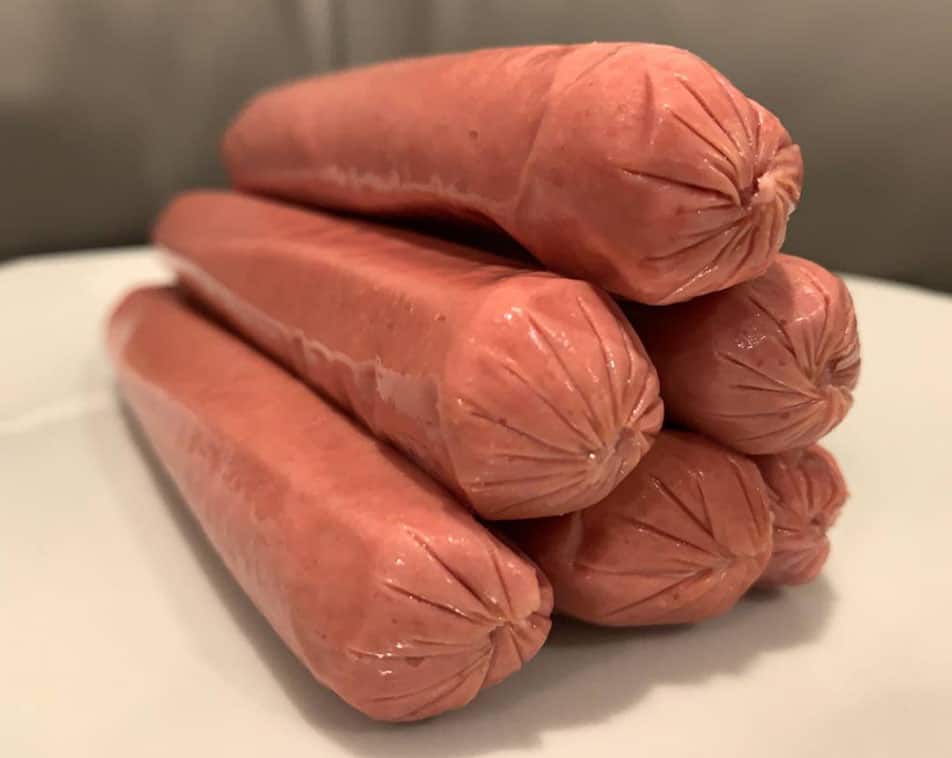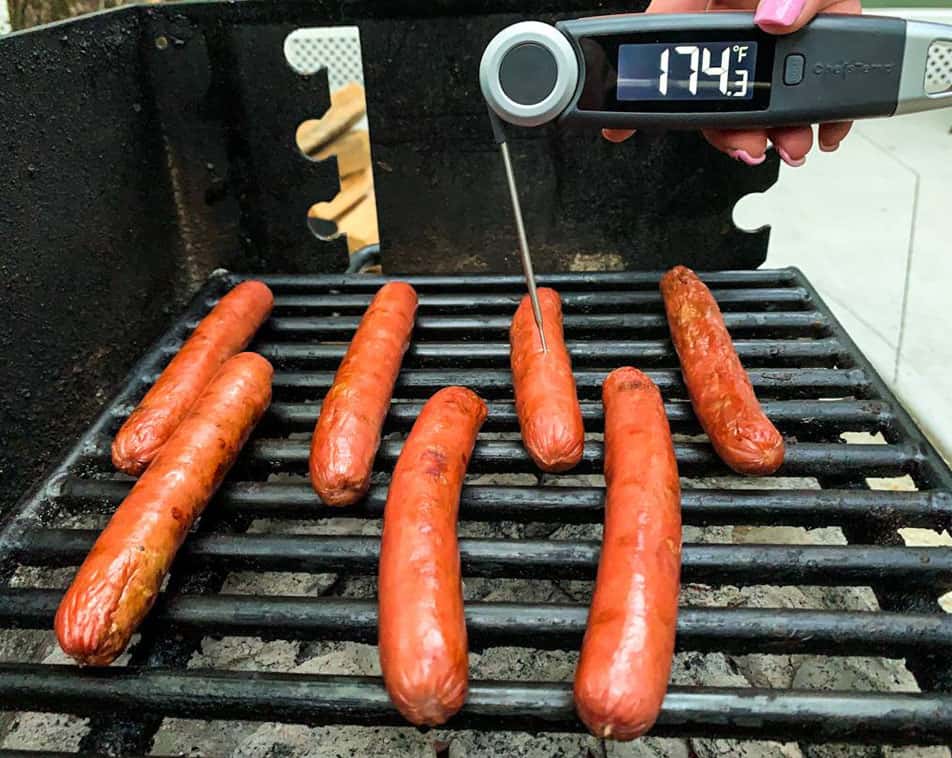 The temperature for hot dogs made from venison should be 160 degrees to ensure that they are cooked through completely. We all know that some of us like our hot dogs on the well-done side, so that the skin comes out with that perfect snap when you bite into it.
Now for the toppings. Your choices are endless from chili and cheese to sauerkraut and onions maybe throw some tomatoes on them to give a fresh taste without using ketchup. No one likes ketchup anyway on a hot dog. A nice toasted roll, throw it on the grill, will go nicely and won't fade with all those toppings.
Today we went for a simple hot dog with the works: mustard, onion, and a little slice of dill pickle. Don't hold back, go ahead get those hot dogs, enjoy them. You won't regret it in the morning.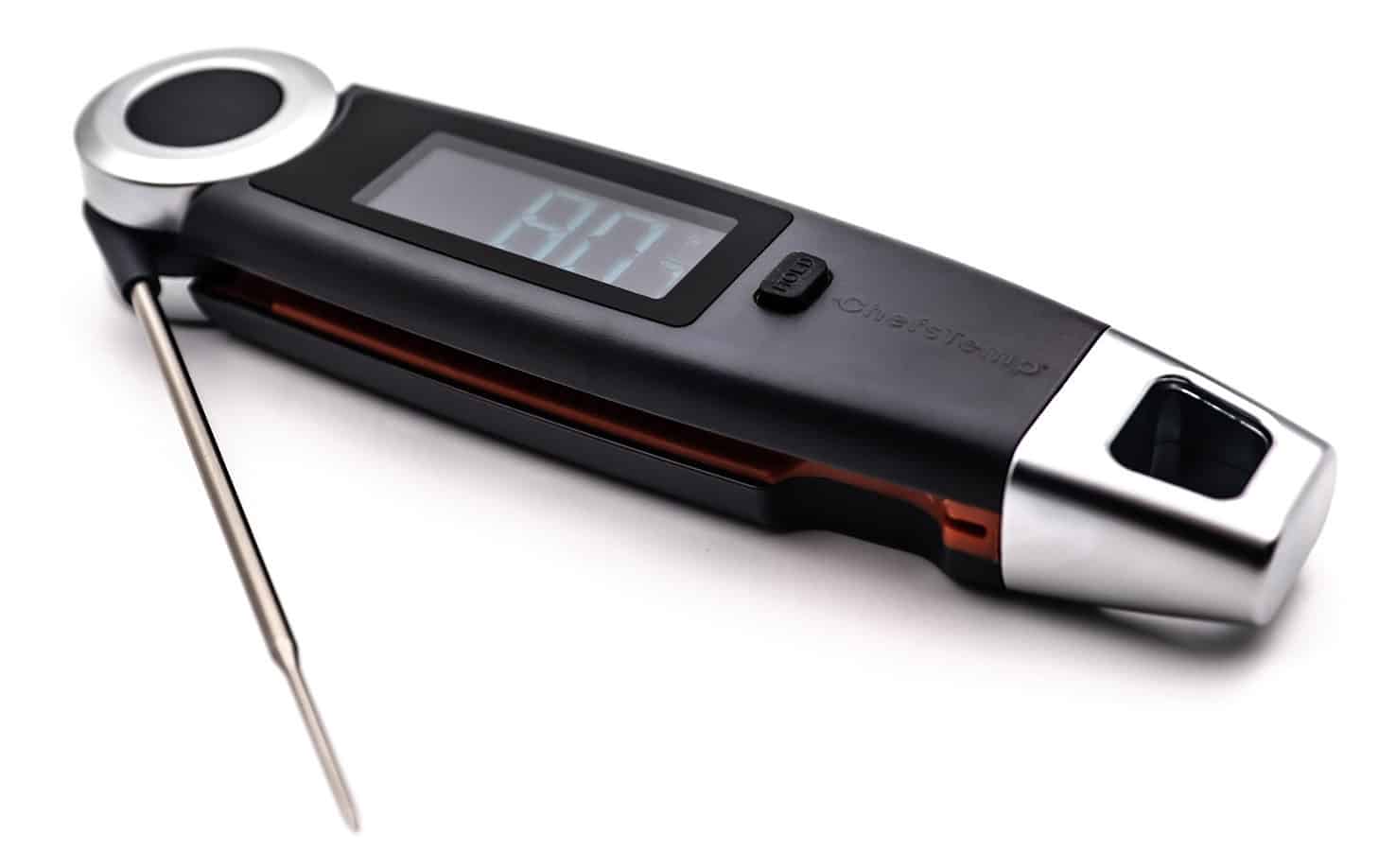 Finaltouch X10
The Finaltouch X10 thermometer from ChefsTemp gives an accurate reading not only for the inside of food but for surface temperatures as well. The diversity of the thermometer's usage is second to none compared to other thermometers. By getting a reading within 1 second, the Finaltouch X10 from ChefsTemp is prepared to take on any task it is given.
Discover more recipes and learn kitchen tricks by joining our cooking family on Facebook. 
Shop now for products used in this post: