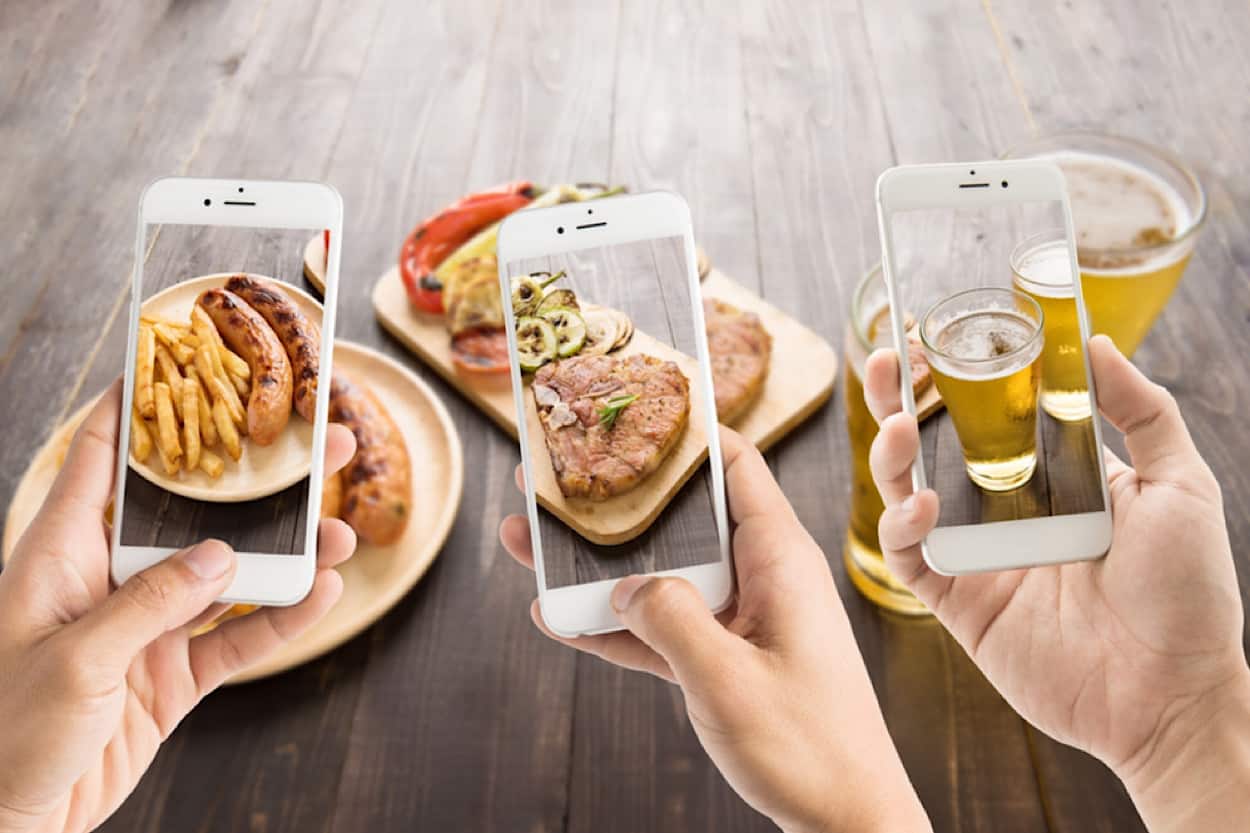 What Happened to Foodspotting.com?
Foodspotting.com was a website that preceded the introduction of the app known as Foodspotting. The site allowed its users to take pictures of food that they loved. Its developers indicated that their "goal [was] to cover the earth with amazing food sightings." Users couldn't leave negative reviews.
Foodspotting received an enormous amount of media attention. Crunchbase.com reports that Foodspotting was named the Hot Trend of 2010 by iTunes and one of the 50 Best Websites of 2010 by Time Magazine.
However, Foodspotting.com and the app are no longer available. What could have happened to the website and app that once promised users they would help them decide "what to eat, not just where"? We took some time to find out by tracking the history of Foodspotting, its founders, how it was funded, and its purchase by OpenTable.
Alexa Andrzejewski launched Foodspotting.com in 2009. An archived Foodspotting.com page reports that Andrzejewski had previously worked as a UX designer at the San Francisco consulting company Adaptive Path, where she helped create great user experiences for other companies and startups.
Andrzejewski set out to create her own UX-driven startup by building a crowd-sourced, location-based food guide. Her profile on Crunchbase.com shows that she created the app after realizing that there were virtually no easy ways to find and rate specific dishes. Most of the apps at the time focused on reviewing restaurants.
Andrzejewski knew that for a more impactful liftoff, her venture would need some publicity. She brought in Soraya Darabi, a tech-savvy marketer with a solid personal brand, as a partner. Darabi, who was retroactively named as a cofounder, had little input in the product and day-to-day operations.
Darabi got down to work immediately, turning her social media cannons (including more than 429,000 Twitter followers at the time) on Foodspotting and evangelizing it through media interviews and word of mouth.
In January 2010, Foodspotting.com launched the first version of what would become a popular mobile app among food lovers. Central to the app were Foodspotters, who would search their neighborhoods or places they visited for particular dishes or types of dishes they craved or wanted to try out.
Foodspotters would then rate the dishes and share their experiences with the rest of the community by uploading a photo and simply saying, "I loved it!" The app was geared towards positive reviews, and no negative comments or ratings were allowed; "After all, even a 'one-star restaurant' can have one amazing dish."
To increase engagement and make the experience more fun, users could become dish experts when they successfully spot five or more foods in one category. Posting good quality contributions to the Foodspotting community also earned users reputation points.
Even though the food spotting app was established before Instagram, subsequent versions of the app would allow users to "Share great dishes … by tagging food photos #foodspotting on Instagram."
Your Content Goes HereIn August 2010, seven months after the app launched on the App Store, Techcrunch.com reported that Foodspotting users from all over the world had spotted and uploaded around 100,000 different dishes. The app had been downloaded more than 120,000 times.
Techcrunch.com reported that Foodspotting had also secured a $750,000 seed round of funding from the group of investors, led by Aydin Senkut's Felicis Ventures, Dave McClure's 500 Startups, and Shana Fisher's High Line Venture Partners. Individual angel investors included Steve Lee, the product manager of Google Latitude at the time, and Derek Dukes of Dipity.
In an interview published in May 2011, Darabi said that the Foodspotting app had been downloaded more than 600,000 times on the Apple App Store.
By November 2011, Foodspotting had raised a further $3 million in Series A funding. According to Fastcompany.com, the site had grown to nearly 300,000 monthly visitors, and more than 275,000 food recommendations had been made.
One thing you can be sure of is that a successful application will always attract the attention of those with deep pockets. At the end of January 2013, OpenTable, an online restaurant reservation platform, announced that it had set out to acquire Foodspotting for a cash price of $10 million.
OpenTable indicated that it would be leveraging Foodspotting's unique expertise to "enrich the OpenTable experience for diners and restaurants in new and exciting ways."
In an official statement announcing the acquisition, Matt Roberts, CEO of OpenTable, indicated that Foodspotting would become part of the company's family of products and that Andrzejewski and her team would help "develop more enhancements to OpenTable."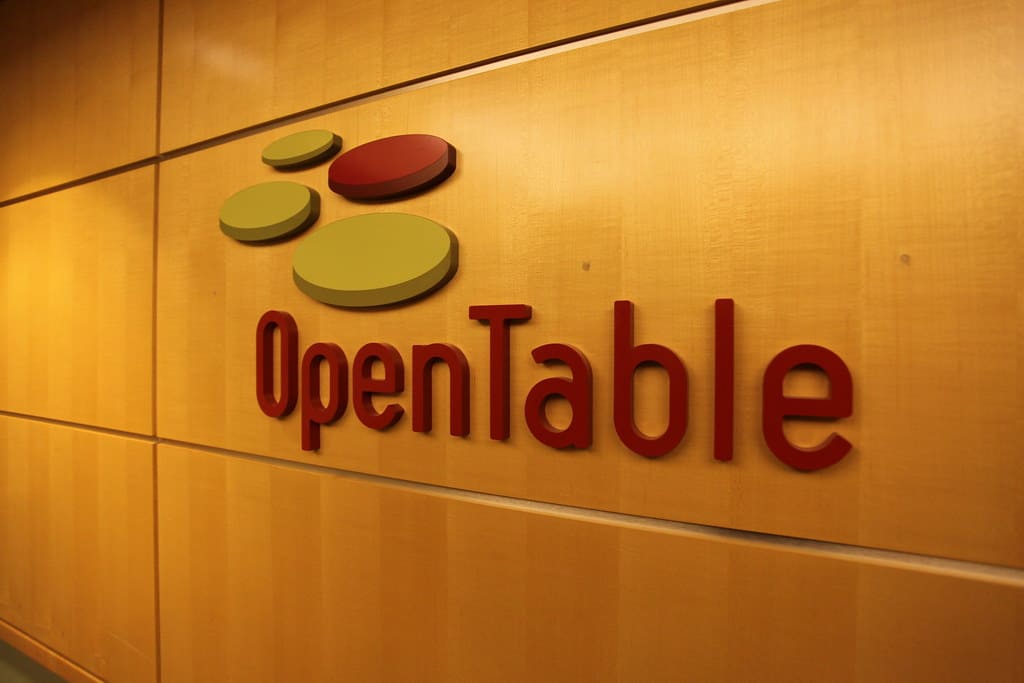 Andrzejewski's Foodspotting idea could not have come at a better time. When it was launched, content such as food photos quickly became popular on social media due to the universal relevance and how easy it was to produce.
The attractiveness of food photos and sharing gave rise to such terms as 'Foodstagramming,' which became popular ritualistic behaviors where users shared aesthetic snapshots of their meals with their friends and other online communities.
By January 2013, Andrzejewski confirmed on Twitter that the Foodspotting app had been downloaded 4 million times.
Speaking to Fast Company in late 2013, Andrzejewski outlined the secret sauce in Foodspotting's success. She indicated that the app's success was predicated on its ability to "extend beyond the screen."
Andrzejewski added that Foodspotting helped improve real-world experiences for millions of users, which she believed would not be achievable without mobile tools.
Research studies had already validated the fact that taking pictures positively affected the enjoyment of experiences. Andrzejewski said that Foodspotting was essentially reimagining an improved dining experience through mobile tools.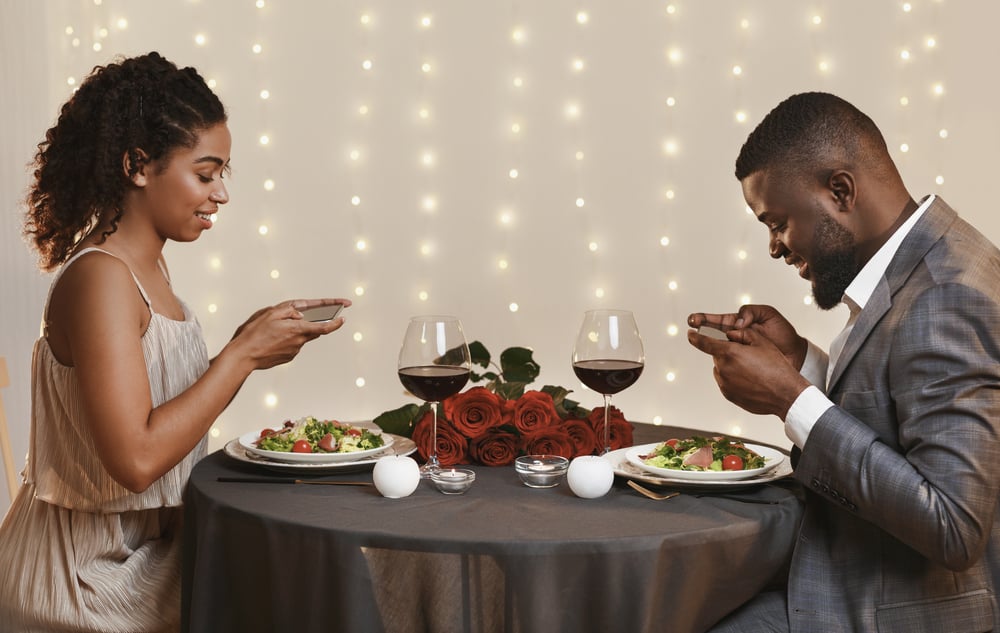 What Then Happened to Foodspotting.com?
In April 2018, OpenTable announced through Foodspotting's Facebook page that it would "discontinue the Foodspotting app and website" in early May of the same year.
Andrzejewski herself once indicated in a New York Times article back in 2011 that she was still uncertain how the company would make profits. "I don't know," she said when asked how the app would make a profit, indicating that the app was still growing at that point in time.
Could it be that the new owners of the app discovered that it wasn't making a profit? This would be strange because the app seemed successful enough that you would expect it to make money for whoever owned it.
Discover more recipes and learn kitchen tricks by joining our cooking family on Facebook. 
Shop now for products used in this post: